These scams are often carried out by cyber gangs well versed in the art of social engineering to dupe unsuspecting victims.
Individuals and businesses in the UK lost a total of £2.4 billion in cyber crime last year. Social media scams have been on the rise in the UK in recent months with fraudsters devising dubiously creative means to trick people into parting with their money.
WhatsApp being a popular messaging app in the UK, is one of the tools these scammers use. The Sun spoke to James Walker, a cybersecurity analyst and CEO of fraud-fighting group Rightly, about how to tell fraudulent messages from real one.
Social engineering
According to Walker, scammers are getting highly sophisticated in the way they phrase unsolicited messages to their targets. These fraudsters often work in gangs and rely on social engineering to convince people to part with their money.
The messages always carry a note of urgency; it could be from a supposed relation in need of urgent monetary assistance or a demand for you to pay a fee for a missed delivery. Walker explains:
For instance, a popular ploy is to pose as a loved one who needs money immediately. They're getting you to act before thinking because that's the easiest way to fool you.
You should be wary of messages purportedly from a family member, friend or loved asking for money, especially if these missives are being sent from an unknown number. The person may claim to have lost their phone, thus the need to borrow someone else's. Walker explains:
What they're after is for you to send them money by bank transfer or over PayPal.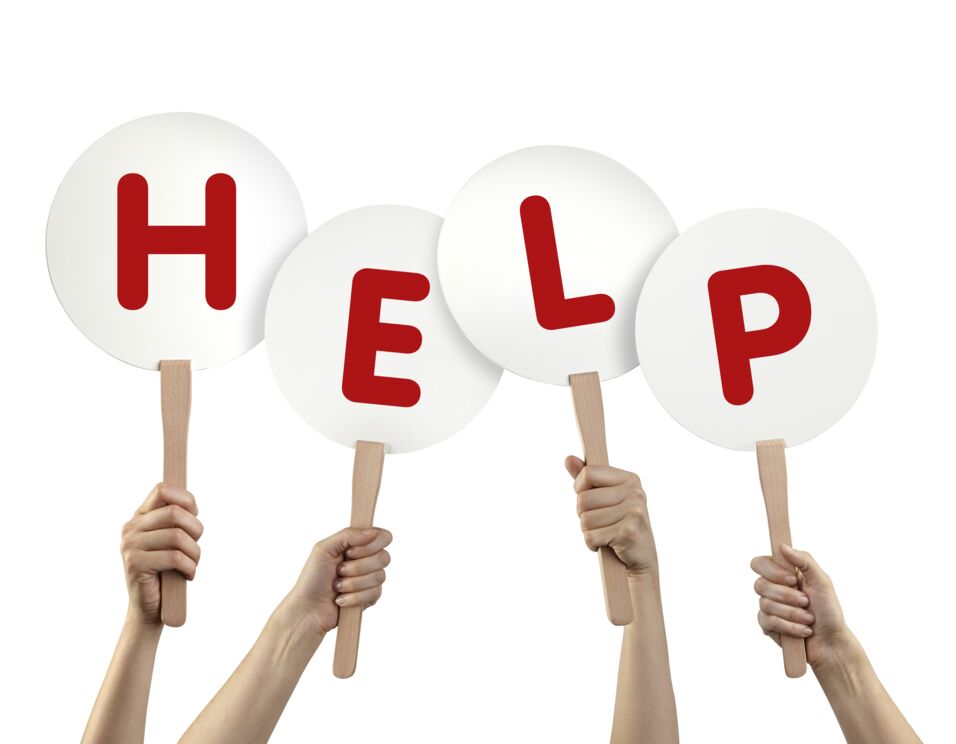 Keep your guard up
One way to outwit the scammer is to ask them to call you back. They might come back with an excuse as to why they can't or, will stop messaging you entirely. Generally speaking, if you get the inclination that the message is suspicious, you are probably right.
If a message gives you pause for thought or feels odd, there's probably a good reason.
Your instincts may be triggered by spelling, grammatical errors or a suspicious link. You should check with your friends and family just to be sure.
Read more:
⋙ WhatsApp: You could get banned if you do any of these things
⋙ Doctor reveals blue light glasses are a money-making scam
⋙ Online dating scams are on the rise, Here's what to look out for


Click Here For The Original Source.