No one is immune to getting scammed.
That's the message that legal and consumer advocate professionals had following scams recently reported in the region.
Some of the recent scams reported include a phone scheme where callers targeted health care workers in Council Bluffs and other Iowa cities with threats of being arrested and another phone scam where a caller posing as Johnny Depp stole $15,000 from an Omaha woman.
Earlier this year, the Nebraska State Patrol warned of a scam occurring in Lincoln and Grand Island in which scammers spoofed State Patrol phone numbers and called people. The caller would try to obtain personal information by telling victims they have active warrants or need to pay a fine.
While scammers also seek to steal money from victims through other avenues, including text messages, emails, social media and dating apps, scammers have the most success with targeting victims through phone calls. Phone calls make up 80% of scammers' successful contacts with victims, said Ryan Sothan, outreach coordinator with the Nebraska Attorney General's Office.
"Those who are willing to pick up the phone are always going to be a target," said Josh Planos, vice president of communication and public relations with the Better Business Bureau's Midwest Plains regional office. "Unfortunately, these days, you can't even really trust your caller ID to tell you accurate information just because of how easy it is for con artists to spoof the caller ID to indicate that the phone call is coming from a local source or it's coming from a reputable source."
Scams can affect people of all age ranges, but older people typically lose more money per scam than younger people. Sothan said people in their 20s lose a median amount of about $400 per scam, whereas people in their 80s lose about $1,700 to $1,800 per scam.
"Older adults are big targets. They're very trusting. I think sometimes (those) people are lonely," said Mary Ann Eusebio, the information and assistance division director for the Eastern Nebraska Office on Aging. "If somebody calls them, even though they might not recognize the number, they're going to pick up the phone. They're going to talk and be nice and polite."
Although scammers' techniques are sophisticated, they tend to follow common and easily recognizable patterns, Sothan said. First, they'll pretend to be someone with fame, authority, or a potential romantic interest, among other possibilities. Then, scammers will tell a story that invariably follows one of three main themes: Too good to be true, too bad to be believed, or the offer too compelling to ignore.
After telling their story, the scammer will then use high-pressure tactics to have victims quickly give them money through some form of unconventional payment such as wire transfers, gift cards or digital payments through apps such as Venmo and Zelle.
Those warning signs, Sothan said, "are so omnipresent across all impostor scams."
It's difficult to arrest and prosecute scammers in Nebraska often because of jurisdiction, Sothan said. More than 90% of phone scams are perpetuated by phone calls made to Nebraskans from overseas, he said.
But there have been cases where law enforcement has been successful in cracking down.
In one example, a Nigerian man was extradited to Nebraska last week to face a federal court indictment. The upcoming indictment stems from an elaborate scheme allegedly perpetuated by the man and five others that targeted business executives' email addresses to get wire transfers and preyed on others by masquerading as love interests, according to reporting by the Lincoln Journal Star.
Otherwise, officials largely focus on educating people to recognize scams and prevent becoming a victim.
The Better Business Bureau encourages people to report scams on its scam tracker online at bbb.org/scamtracker. If people fall victim to an illegal scam, the BBB and Attorney General's Office encourage the victims to contact their local law enforcement agency.
Unfortunately, there's a general reluctance from victims to report scams. Eusebio said older people are reluctant to tell family members for fear of being deemed mentally incompetent and being forced to move from their homes.
Sothan said people who have been scammed or may be susceptible to being scammed should know several things. One is that they're not alone and many people have been victimized. The second is that they are being targeted by professionals who know how to tug at emotions. Sothan also said vulnerable adults should check with someone they trust before they part with money or give out personal information.
"They'd have the benefit of two heads being better than one and that the cooler head might prevail here," he said.
There have been technology advancements highlighted by Sothan made in recent years to combat scams. Cellphones can now alert callers to suspicious calls. On both iOS and Android devices, people can also change their settings to silence calls from unknown callers. Legitimate callers will often leave voicemails.
"If your phone doesn't ring or even vibrate in your pocket, you're not going to be engaging with the scammer," Sothan said.
The biggest thing people can do if they fall victim to a scam? Report it.
"The only person you're protecting by staying quiet is a scammer," Planos said. 
Our best Omaha staff photos & videos of October 2023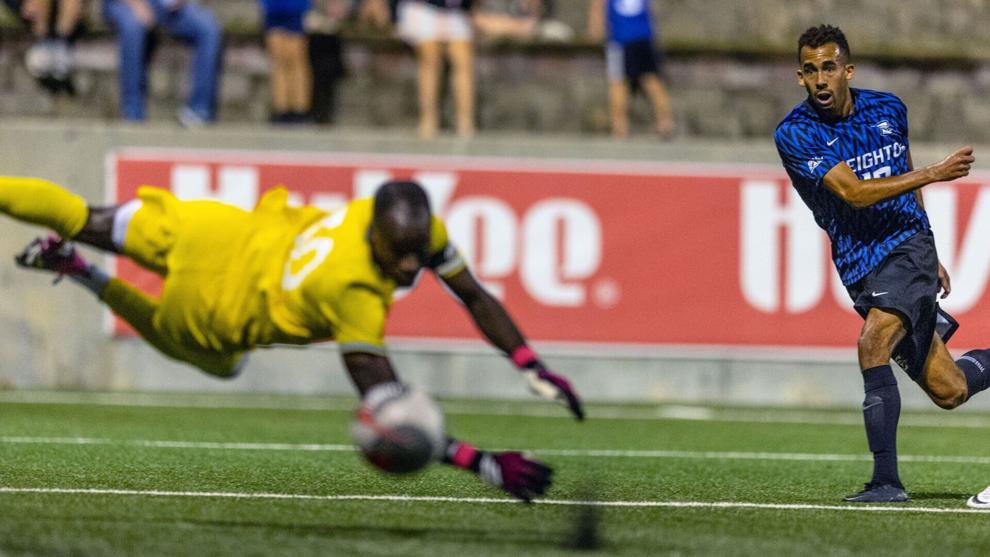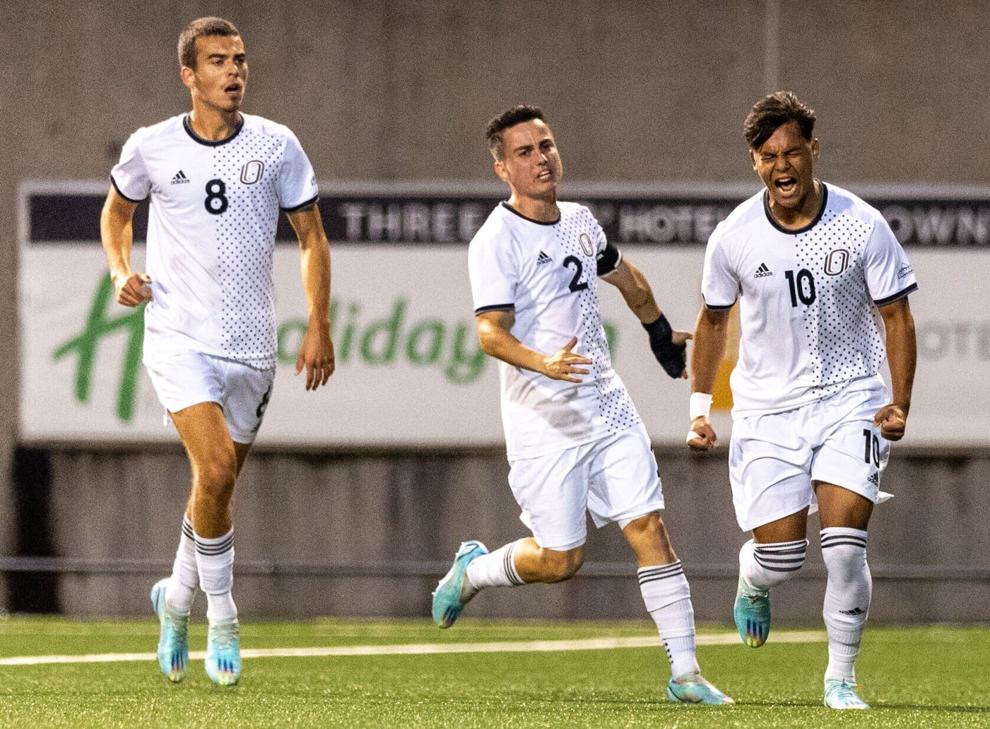 Click Here For The Original Story