BOSTON (AP) — A federal jury has convicted two people of playing a role in what prosecutors called "expansive online fraud schemes" that included romance scams and coronavirus pandemic unemployment assistance fraud.
Osakpamwan Henry Omoruyi, 37, and Osaretin Godspower Omoruyi, 36, were convicted in U.S. District Court this week after an eight-day trial of bank fraud, bank fraud conspiracy and money laundering conspiracy, according to the U.S. attorney's office.
The men, Nigerian citizens who lived in the Boston suburb of Canton, opened multiple bank accounts in the names of fake people using fraudulent foreign passports, prosecutors said. Their accomplices then sent the proceeds from romance scams, pandemic relief fraud and other illegal online schemes to those bank accounts, authorities said.
A former head of the San Francisco Public Utilities Commission has been found guilty of federal fraud charges.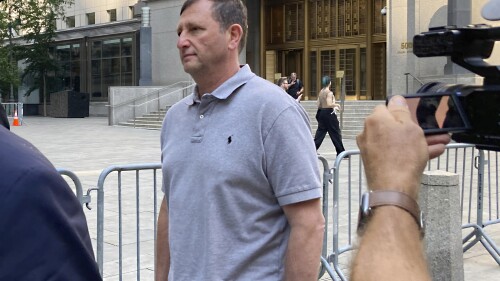 The founder and former CEO of the failed cryptocurrency lending platform Celsius Network has been arrested on federal fraud charges alleging that he schemed to defraud customers by misleading them about key aspects of the business.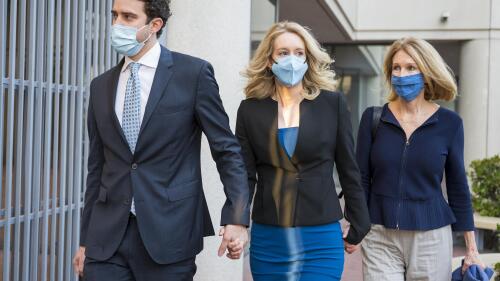 Disgraced Theranos CEO Elizabeth Holmes apparently has been behaving well enough so far during her more than 11-year prison sentence for duping investors in her blood-testing hoax to be eligible for release nearly two years ahead of schedule, according to federal officials.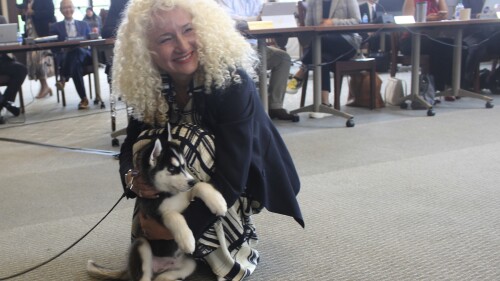 A shadowy hacking group has taken responsibility for sending an email Wednesday to the University of Connecticut community that claimed the school's president had died.
The defendants took in more than $1.7 million in fraudulently obtained money from 2019 until 2021 and transferred most of it overseas, prosecutors said.
Both men are being held pending sentencing scheduled for Sept. 22. The charges of bank fraud and conspiracy to commit bank carry a sentence of up to 30 years in prison. The charge of money laundering conspiracy carries a maximum sentence of 20 years in prison.




Click Here For The Original Source.