Estimated read time: 2-3
minutes
SALT LAKE CITY — Artificial intelligence has made looking for love online even more complicated. Crooks are using AI tools to create fake people to steal money and personal info from real people using dating apps and social media.
But if the scammer can do it, how hard can it be? Turns out, not hard at all.
A Google search brought us to Canva, an online AI image generator. There, we simply typed in "make the image of a single man" and within seconds we had our AI-generated profile pic. Worked for women, too, of course. Some of the images are obviously not real, including one that was much more akin to a cartoon character. But others were much more convincing.
It's a major issue that's costing Americans looking for love millions of dollars every year. In fact, over $3.6 million was lost by Utahns in romance scams last year, according to the FBI. That is on top of the $7.7 million lost the year before.
But for as good as AI images can be, there can be some tells for which you should be on the lookout, said Gerald Kasulis of Nord Security. A good place to start is with the eyes.
"If you look at the eyes, you can see that one eye might be looking in a different direction ever so slightly, sometimes slightly more recognizable as well," he said.
Also, look at the hands. Fingers created by AI often look bizarre. Some of our AI-generated people were missing fingers or had extra fingers, or their fingers were, well, jumbled up.
"Could be oversized," said Kasulis. "Fingers could be merging together, overlapping."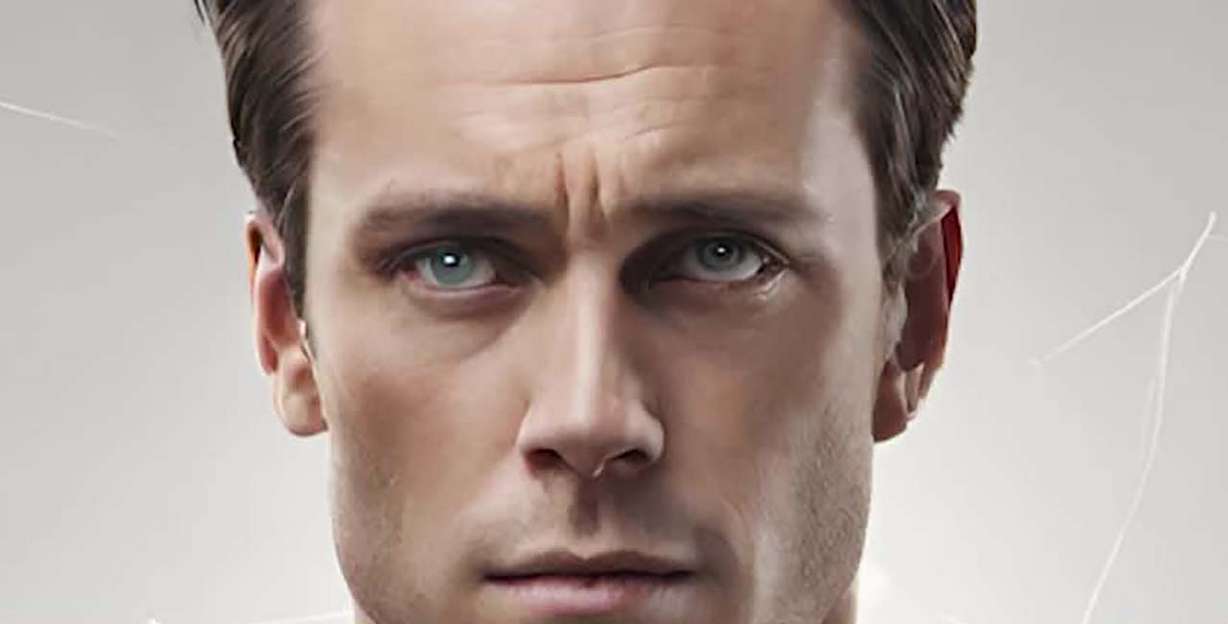 AI also has a tough time with skin tones: They could be oddly colored, too smooth or too reflective.
"It looks like a drawing rather than the actual picture," Kasulis said. "Where in real life it shouldn't be like that. Shouldn't be as reflective. Shouldn't be as smooth."
But one of the best things you can do to determine if the someone to whom you're talking online actually looks the way they'd like you to think: forget the photos altogether. Set up a video call.
"If you start hearing excuses, or my internet is bad, this or that, then you can know that OK, this is most likely fake," Kasulis said.
×
Photos
Most recent KSL Investigates stories
More stories you may be interested in


Click Here For The Original Story