This year alone, Australians have lost nearly $250 million to scams which are becoming even more brazen.
But now there are new clinics trying to help and educate vulnerable Aussies to help them fight back against scammers.  
The anonymous swindlers have become known for taking advantage of the vulnerable through love scams, phone scams and suspicious test messages.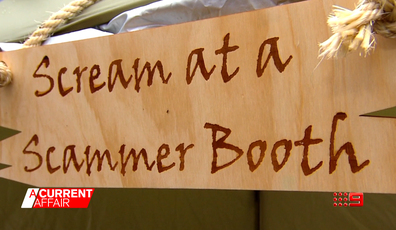 READ MORE: 'It will never replace the loss': Settlement reached over Magistrate's fiancée's super payout
ID Care is Australia and New Zealand's national identity and cyber support service.
"It's remarkable how quickly they (the scammers) adapt," ID Care Analyst Kathy Sundstrom said, adding that more people are falling victim than ever before – particularly in regional areas.
"We did some research in May which showed that people living in regional and remote communities are 2.6 times more likely to engage with scammers," Ms Sundstorm said.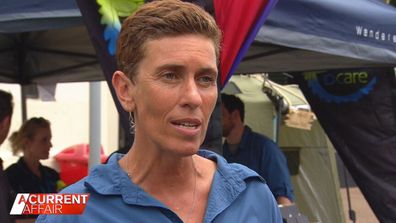 READ MORE: Elderly man was denied pension because of name change decades ago
She's part of a team that are now running cyber resilience clinics around the country to try and stop people from falling victim when answering those phone calls.
ID Care has come up with a new initiative without people actually engaging with the scammers.
"We've come up with a 'scream at a scammer' booth," Ms Sundstrom said.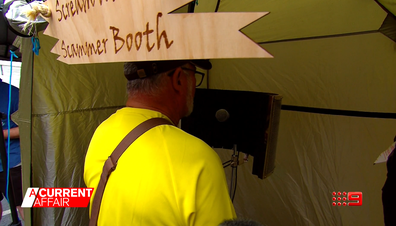 READ MORE: Aussie women claim they were spiked by needles
In the booth, people can say what they want and then ID Care, play it back to known scam numbers.
Small businesses and their customers targeted
Robby Staff from Queensland's Fraser Coast has an ice cream business which has fallen victim to scammers.
"Unfortunately, we've had some unscrupulous people who have highjacked our competition, in recent times," Mr Staff said.
His "Mr Whippy Fraser Coast" Facebook page was mimicked by scammers, who told followers they'd won the competition for free ice cream for a year.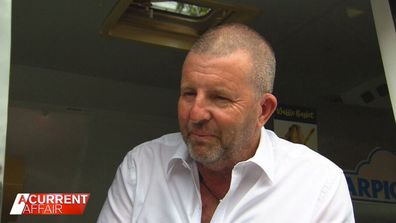 READ MORE: Aussie women claim they were spiked by needles
"They message my customers, pretending that it's me, that they've won the competition," the small business owner said.
He explained that they then directed his customers to enter their credit card details.
Mr Staff said it was a nightmare, having to alert customers not to click the link.
But he's not alone and now there's a place to go for those who want to vent their frustrations at the scammers.
Vulnerable victim loses life savings to scammers
Vicki Smith, 58, told A Current Affair she wishes she could scream at the people who scammed her. The wheelchair bound Multiple Sclerosis (MS) sufferer has now lost most of her savings after an out of the blue call caught her off guard.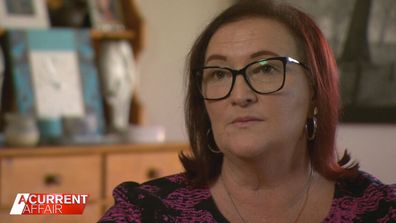 "They just rang and they said to me, they were from Amazon, and that somebody had tried to open an account in my name," she said.
The caller told Ms Smith they wanted to refund the money taken and convinced her to download an app on her phone to allegedly process the payment.
"They got me to download the Zoho app, which is an app that gives them remote access to my phone," Ms Smith recalled.
But from there they were able to access everything including her bank accounts.
"I realised the money's gone, and I was just sick, I was just shaking and I didn't know what to do," Ms Smith said.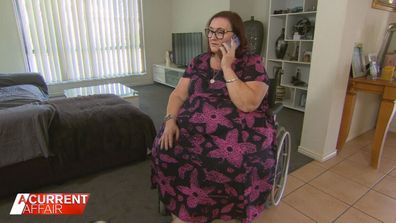 "They got into the bank account and they did six transactions, of nearly, well just over $18,000."
She immediately called her bank, but the bank said because she downloaded the app which gave the scammers access, it couldn't help.
Her story serves as a stark warning not to trust anyone you don't know on the phone.
Luckily for Ms Smith she has now been able to get her money back through Visa.
If you think you've fallen victim to a scam ID Care can help.
For more information about ID Care, visit here. 


Click Here For The Original Story