Other than using the platform for scams, there are lesser-known violations that could get you removed from the messaging app.
WhatsApp is used by over two billion people across the world, and getting banned from it might hit harder than you are willing to let on. Obviously, scamming other users or using the platform for fraudulent activities could get you removed, but there are less conspicuous violations that may warrant a sack.
The fine prints
A blocked account will show this message when the affected user attempts accessing the platform.
Your phone number is banned from using WhatsApp. Contact support for help.
The reasons why WhatsApp may deem you unfit to use the messaging app are listed in the Terms of Service which you agreed to when you first got the app. But since hardly anyone ever reads these, here is a breakdown of some bannable offences.
Read more:
⋙ Soft launching: Social media's most subtle dating trend
⋙ Study shows social media could be having an influence on children's nutrition
⋙ Olivia Attwood revealed the reason why she disappeared from social media
Sending frequent automated or block messages
WhatsApp has developed artificial intelligence technologies that are capable of detecting any suspicious distribution of bulk messages. They have been trained to see these types of content as scam attempts and could block you automatically. You may not have any fraudulent intentions, but the technology does not know that, so you might want to slow down with those broadcast messages.
Too many people telling on you
Again, you may just be sending those broadcast messages for fun, but if it starts getting on people's nerves, they might report you and if these complaints become one too many, you could lose access to the app. Also, avoid texting people you don't know (it goes without saying).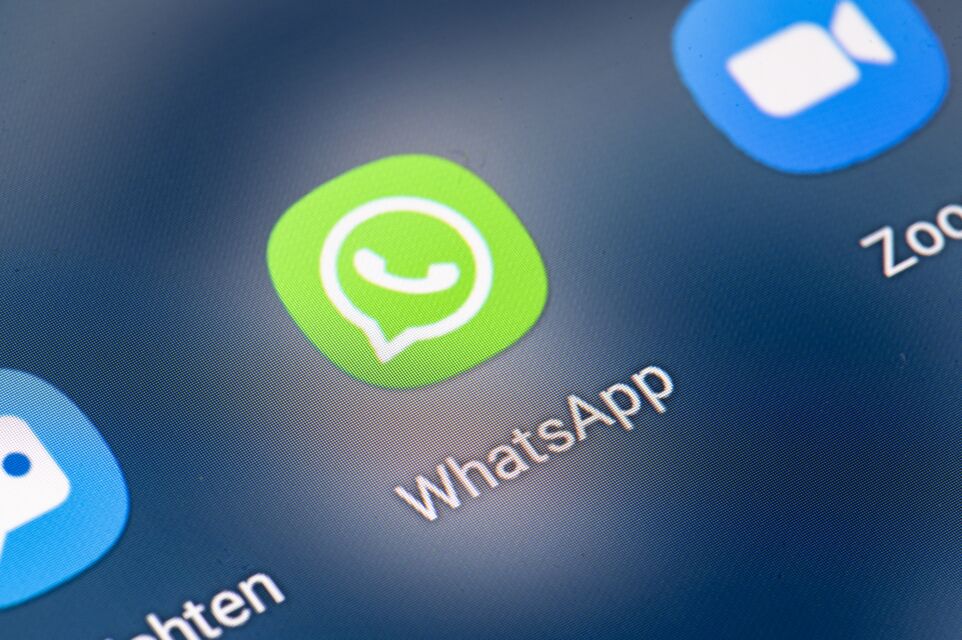 Too little app activity
You may not care for the the app, but if you have it, you're expected to use it at least sometimes. Prolonged periods of inactivity on your WhatsApp could cause your account to be deactivated. According to WhatsApp:
We may also disable or delete your account if it does not become active after account registration or if it remains inactive for an extended period of time.


Click Here For The Original Source.