Consulting Services
Consulting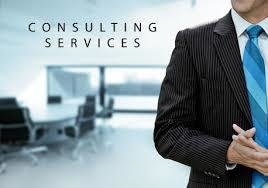 "Consulting Services" service is not for customer services, tech support or billing.
Do not purchase this services if you were not directed here for advance consulting services in the areas of:

Computer Security
Private Investigations
Home and/or Office Sweeps
If you think you need advance "Consulting Services" call us at ((844) 627-2677.
How To Purchase:
1. $50 = 30 minutes of consulting service
2. Take the number of hours you need for consulting and x by $50. Example: 2 Hours x $50 = $200.