_________________________
Rajdip Sharma's bio on dating app reads – I am not so good with the advice, can I interest you in a sarcastic comment?' – a classic ode o Chandler Bing's sarcasm, which the Delhi-based youngster says has been catching attention. Likewise, Pune-based Kajal Goel pulls a Rachel in her bio with 'No uterus, no opinion.' "My bio, inspired by Rachel is for everyone to know that I'm a strong-willed woman who believes in feminism," Kajal. Following the much-hyped airing of the
F.R.I.E.N.D.S
Reunion
recently, dating app Tinder has reported an unprecedented rise in mentions of the show on their app. Gen Z, especially, has been peppering their bios with references from the show – using lines like "Monica and Chandler in a world full of Ross and Rachel", "Looking for Monica, but only coming across Janices" or "Contrary to Joey, I do share my food", to score matches. In fact, several other dating apps have also reported a rise in users striking a conversation based on popular shows like
Brooklyn Nine-Nine
,
The Office
, and
Stranger Things
or desi ones like
Mirzapur
and
The Family Man
, especially in the lockdown.
While Tinder witnessed 93 %
F.R.I.E.N.D.S mention in April 2021, happn saw a 98% rise in mention of
F.R.I.E.N.D.S and 80% of
Game Of Thrones between January and May 2021 vs the same period last year. Here's more on how TV shows are playing cupid on the apps:


TV SHOWS AS ICE BREAKERS? NOT A STRANGER THING(S) ANY MORE!

Pune-based Philosophy student, Sagar Joshi, 23, is quite shy and tentative when striking conversations on dating apps. However, being a fan of horror and thriller shows, he says, "If someone has written 'Anyone Asks Where I Am, I've Left The Country!' or 'There's More To Life Than Stupid Boys' in their bio, I know they are into
Stranger Things and I don't have to work too hard to take the conversation forward. When you know what show they are binge-watching it also gives you a hint of their personality."
"Asking about which shows one is watching has become a common ice breaker," says Ravi Mittal, founder, and CEO, QuackQuack, adding, "Youngsters between the age group of 18-22 are binge-watching shows/series on OTT platforms in the lockdown, while dating apps are turning out to be a window to meet new people online. And so, shows are something users can easily bond over."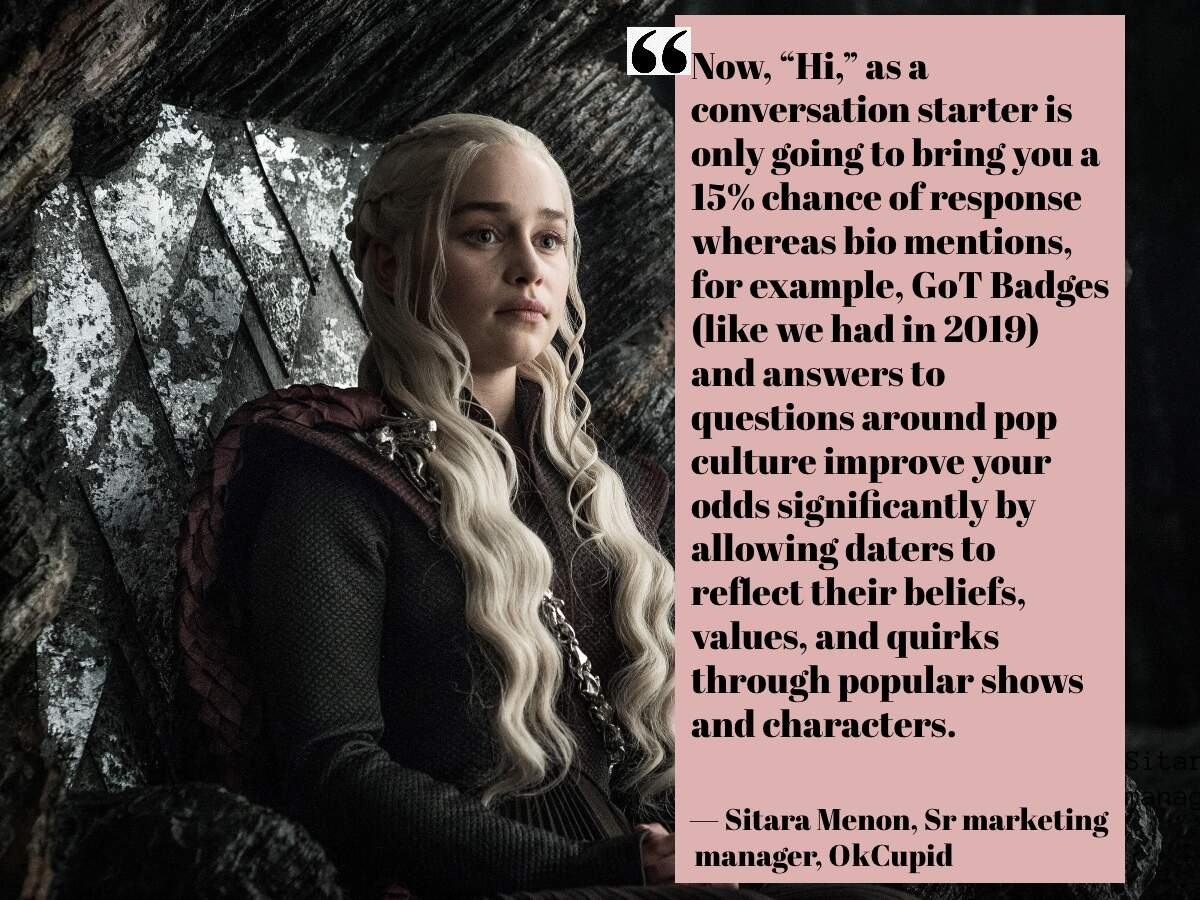 At the same time, certain shows can also work as a turn-off. "When I see someone using Emily In Paris references, I see them as too dreamy or superfluous or immature. I'd rather stay away from them," says Kajal Shah, a microbiology student from Kolkata. Sayali Kadam from Pune adds, "I see people's obsession with a murder mystery or a horror series as a red flag. I want to match with a person who likes fun stuff, and whom I can discuss Fleabag or Schitt's Creek with, instead of what's going to happen on the next episode of Dark!"

WHAT YOUR FAV SHOW PROBABLY SAYS ABOUT YOU
Sitara Menon, senior marketing manager, OkCupid, says that TV shows have also become a barometer of daters' preferences and personalities, much like politics, elections, and voting, while Marine Ravinet, Head of Trend, happn, adds, "These shows are a part of youngsters' everyday lives and culture. It's their way of expressing themselves. So, someone saying they dream of a Chandler and Monica romance vs Ross and Rachel, shows that you're looking for a more stable relationship."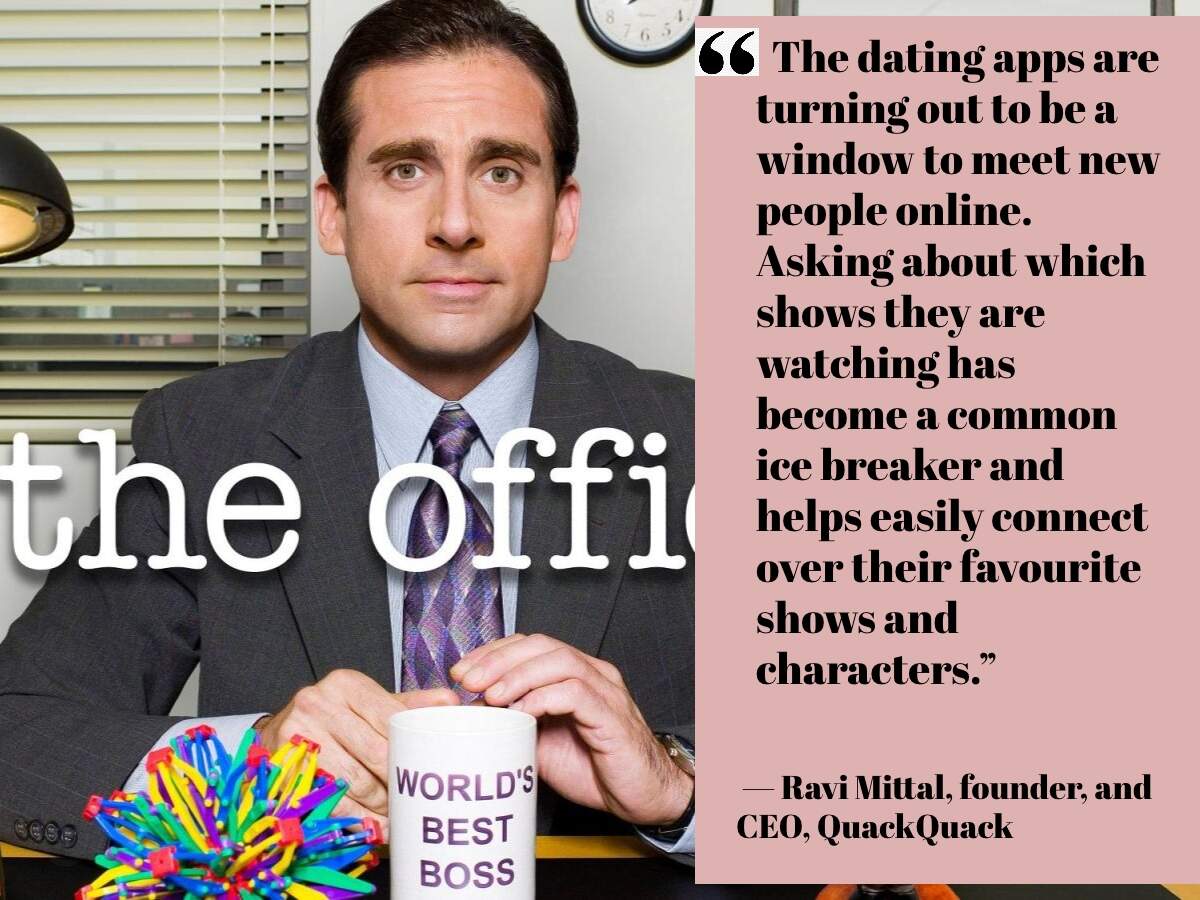 "I wouldn't think twice before swiping right on someone who says they like Phoebe or mention 'Smelly Cat' in their bio. For me, it means they are non-judgemental and bohemian," says Kanan Singh, 28, adding, "I'm equally attracted to strong-willed women, and any mention of Peggy from Mad Men in a profile usually means they love to live life on their own terms. I find that attractive."
RUPAUL, PROJECT RUNWAY & SATC RULE LGBTQIA+ DATING APPS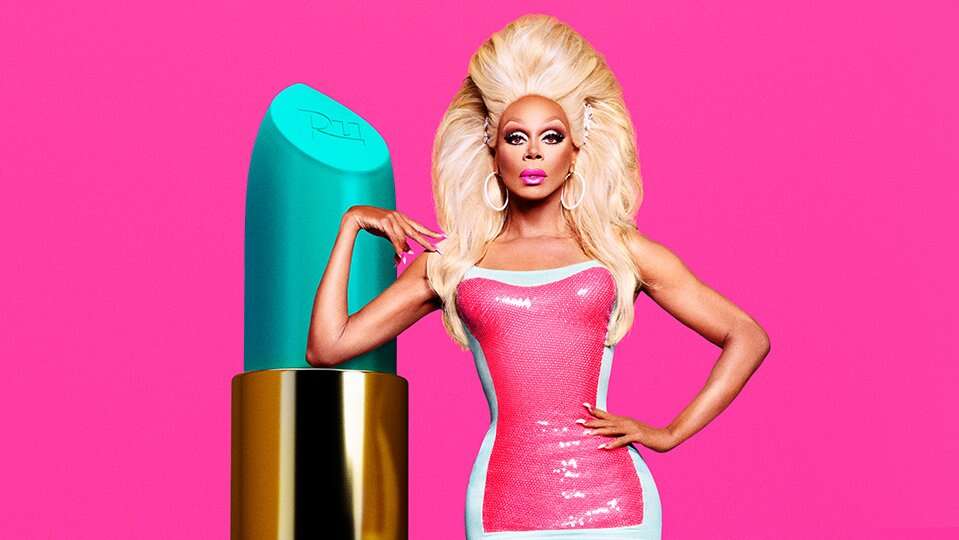 Rupaul's Drag Race
On LGBTQI + dating apps, it's all about shows like
RuPaul's Drag Race, Project Runway, Sex And The City and
Orange Is The New Black references, say daters on these sites. "Although a lot more shows grace the bios these days, daters on these platforms want to connect with those who are following these shows," Adil Baigh, an IT professional who is active on both Tinder and dating app for queer, Grindr, adding, "
Sex And The City references are very funny. While Samanthas of the dating world are looking for flings, if you are Carrie Bradshaw (in your bio), you are considered the one looking for a serious relationship.
RuPaul's Drag Race references are mostly for high-maintenance queens in the dating world. The Kardashians are also a hit on these platforms. Their references are funny, quirky, and kinky for people. These references are fun and make it easier to connect with like-minded people."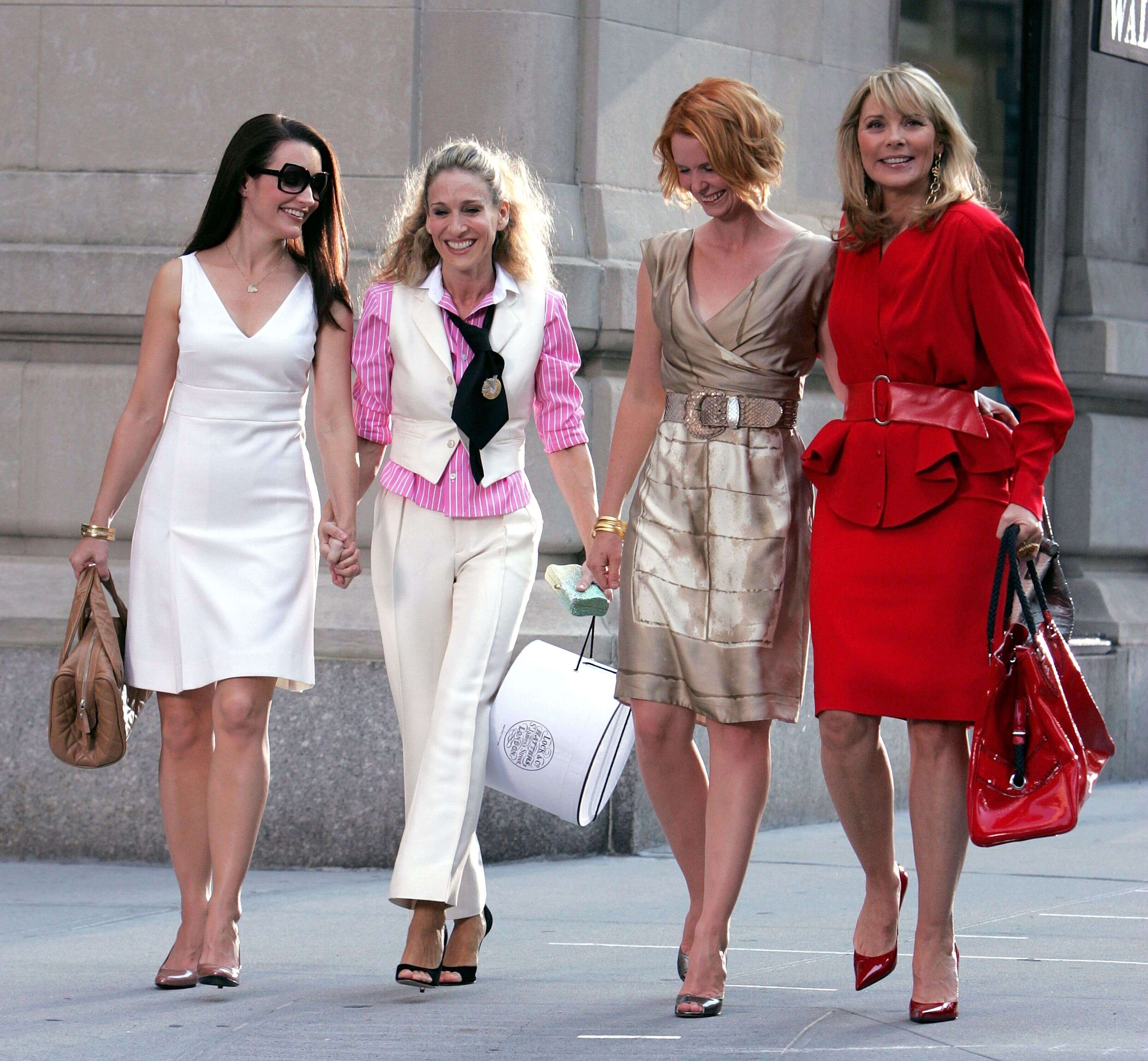 Sex And The City

BABULAL, SHYAM, RAJU, JETHALAL CONNECT GEN Z DATERS
"Among Hindi web series,
Mirzapur, and
Sacred Games are popular contexts in the conversations on our app," says Ravi, adding, "Also mentioned a lot are cult films like
Hera Pheri."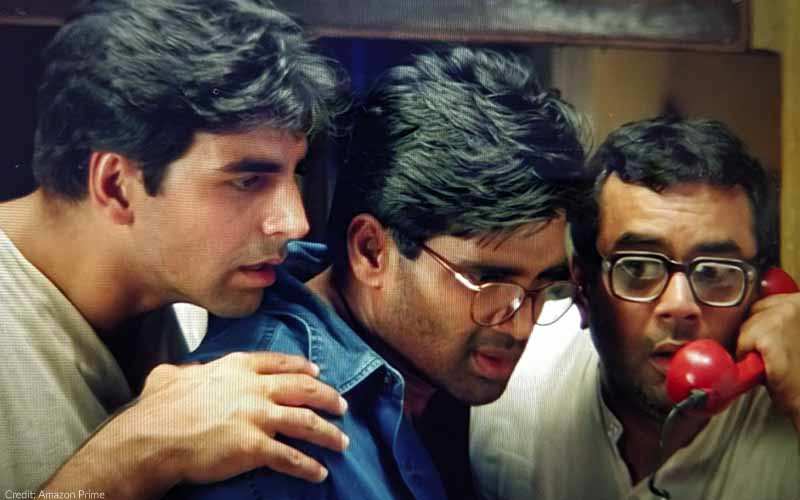 Hera Pheri
Another interesting cult phenomenon on such apps is
Taarak Mehta Ka Ooltah Chashma. Says Snehil Khanor, founder and CEO, TrulyMadly, "The youngsters call it 'TMKOC'. It started streaming during the lockdown, and caught the daters' attention."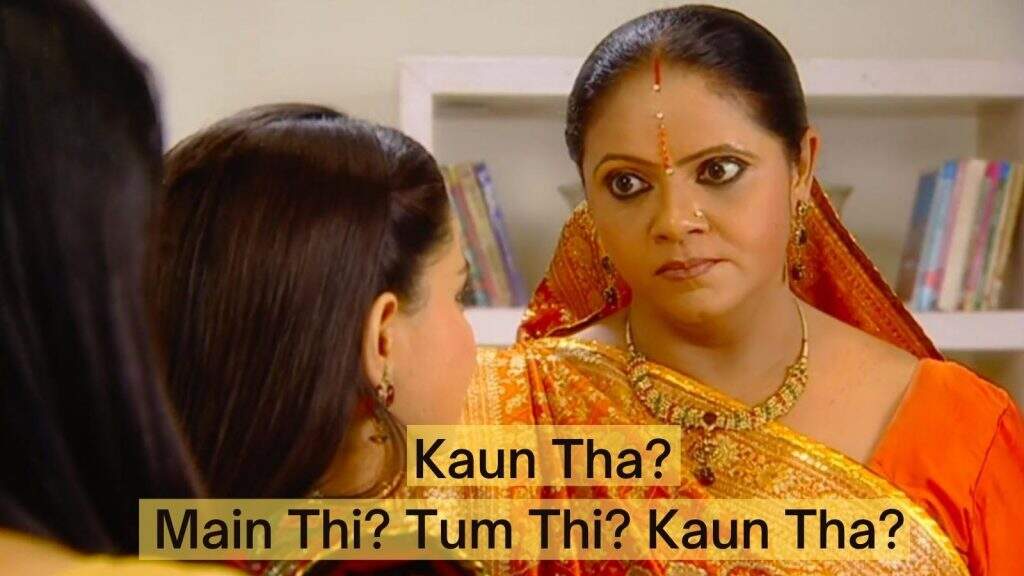 The viral meme Rasode Main Kaun Tha became a talking point on dating apps
Solving the
Rasode Main Kaun Tha mystery became a talking point on Tinder when the meme was at its peak. While some people used the meme to promote the nutritional value of chickpeas, others asked the question in their bios. A dater named Rashi even took full accountability for what she did with the cooker in her bio!
Says Sybil Shiddell, country manager India, Gleeden, adds, "There is also buzz about new series like
The Family Man, Four More Shots Please! and
Bombay Begums on our app."

MOST POPULAR TV-SHOW INSPIRED BIO DESCRIPTIONS: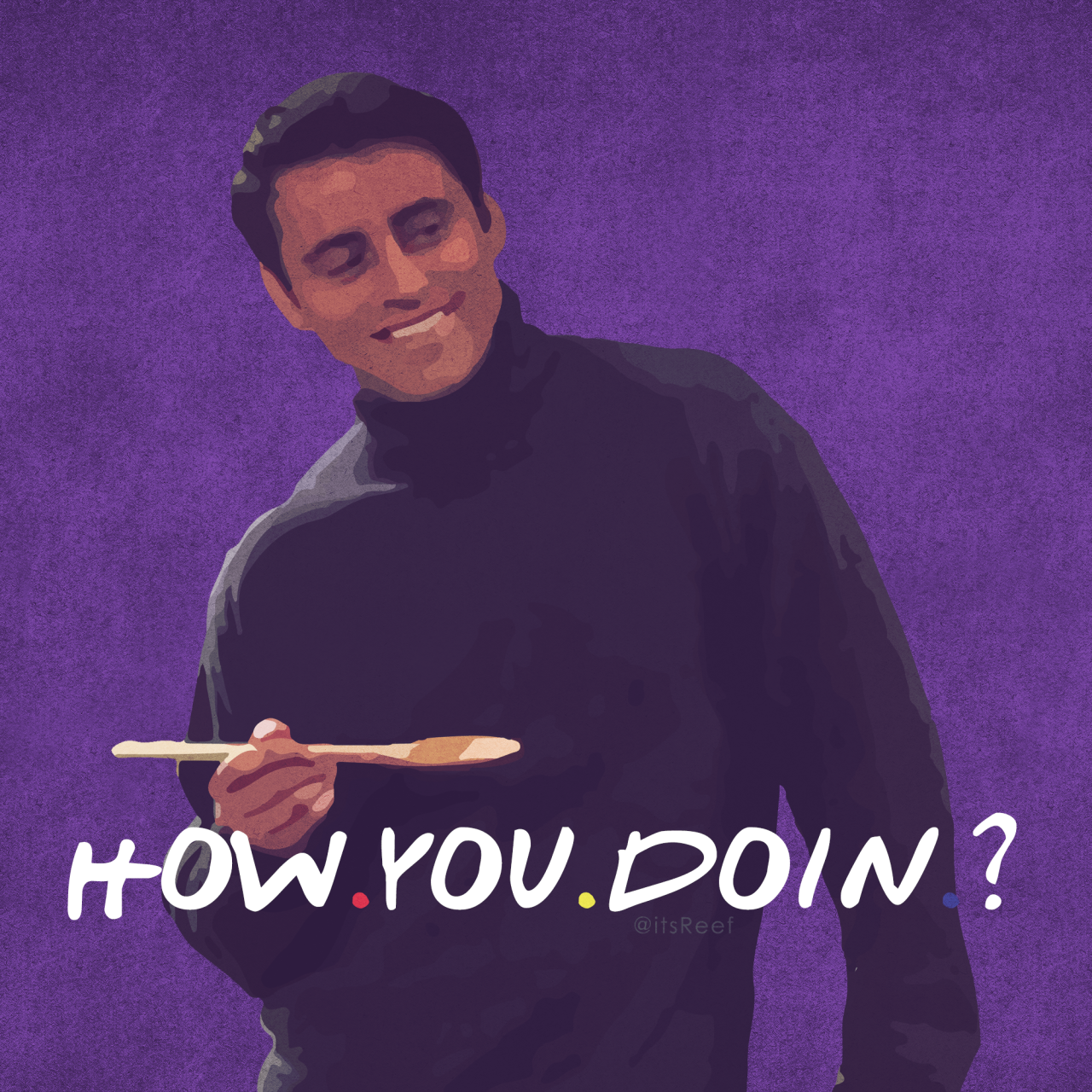 – 'How you doin'?' aka Joey's catchphrase, or 'I'm hopeless and awkward and desperate for love!,' said by Chandler in
F.R.I.E.N.D.S. Chandler's other popular lines include – 'Would you like to go on a date with me? Thank you. Good night,'
– Jake's 'Cool cool cool cool!' from
Brooklyn Nine-Nine.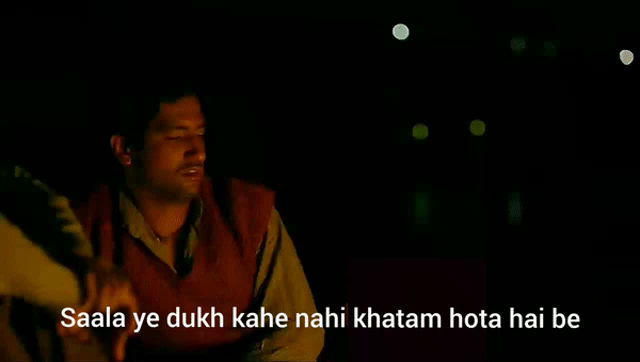 – Vicky Kaushal's
'Yeh dukh kahe khatam nahi hota bey?' from
Masaan, that's also a popular meme.
– Berlin's 'You can't time love! You have to live it', and Tokyo's 'In the end, love is a good reason for everything to fall apart', from
Money Heist.
– 'Would I rather be feared or loved?' and 'I am running away from my responsibilities. And it feels good' – both a spin on iconic lines by Michael Scott in
The Office.


CHARACTERS THAT ARE HIT ON DATING APPS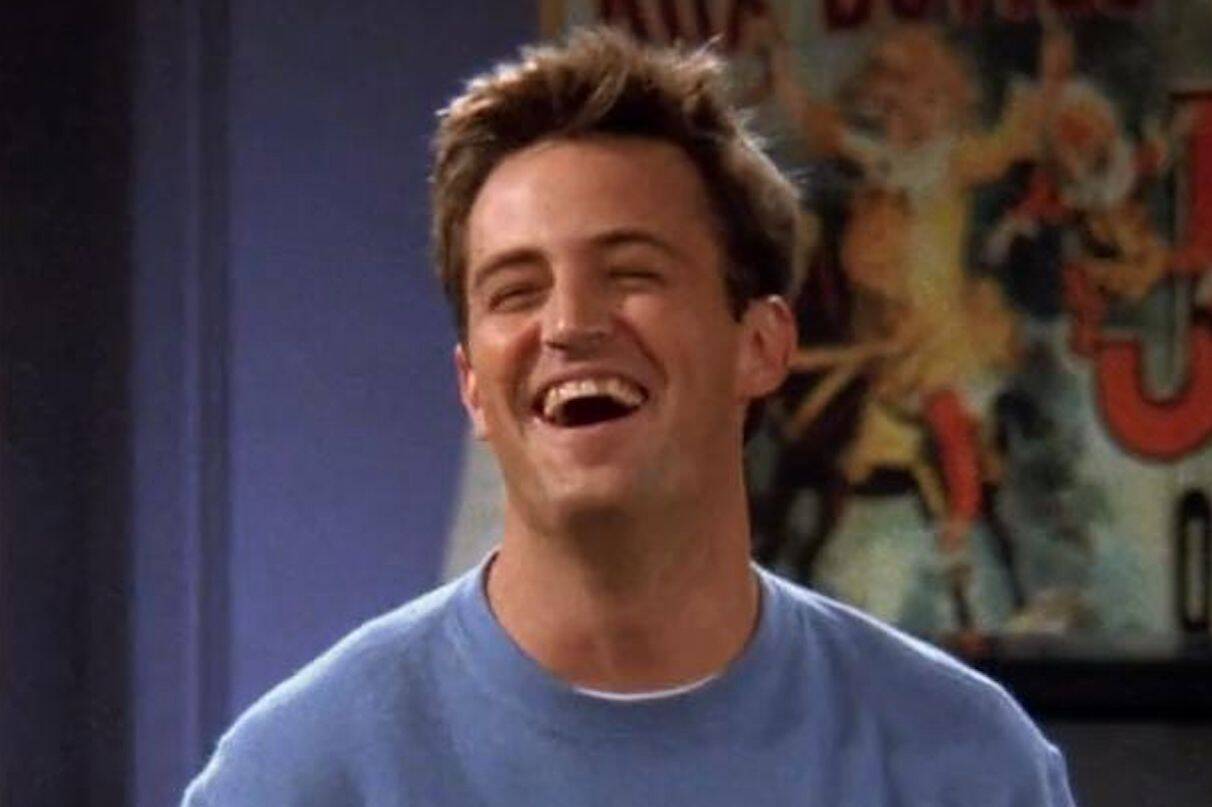 Chandler Bing
While
F.R.I.E.N.D.S'
Chandler has the most mentions on Tinder, in order of rank, Joey, Ross, Monica, Rachel and Phoebe are popular on the dating platform.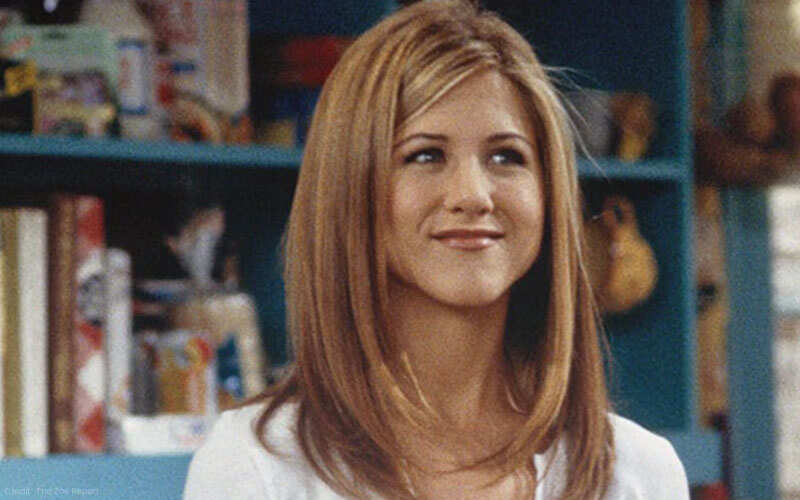 Rachel Green
While Rachel and Joey have 62% and 58 % mentions respectively, on Tinder, with Chandler (55%) and Ross getting significant mentions among the Gen Zs, the sitcom is popular among daters on almost all dating apps and websites across age groups.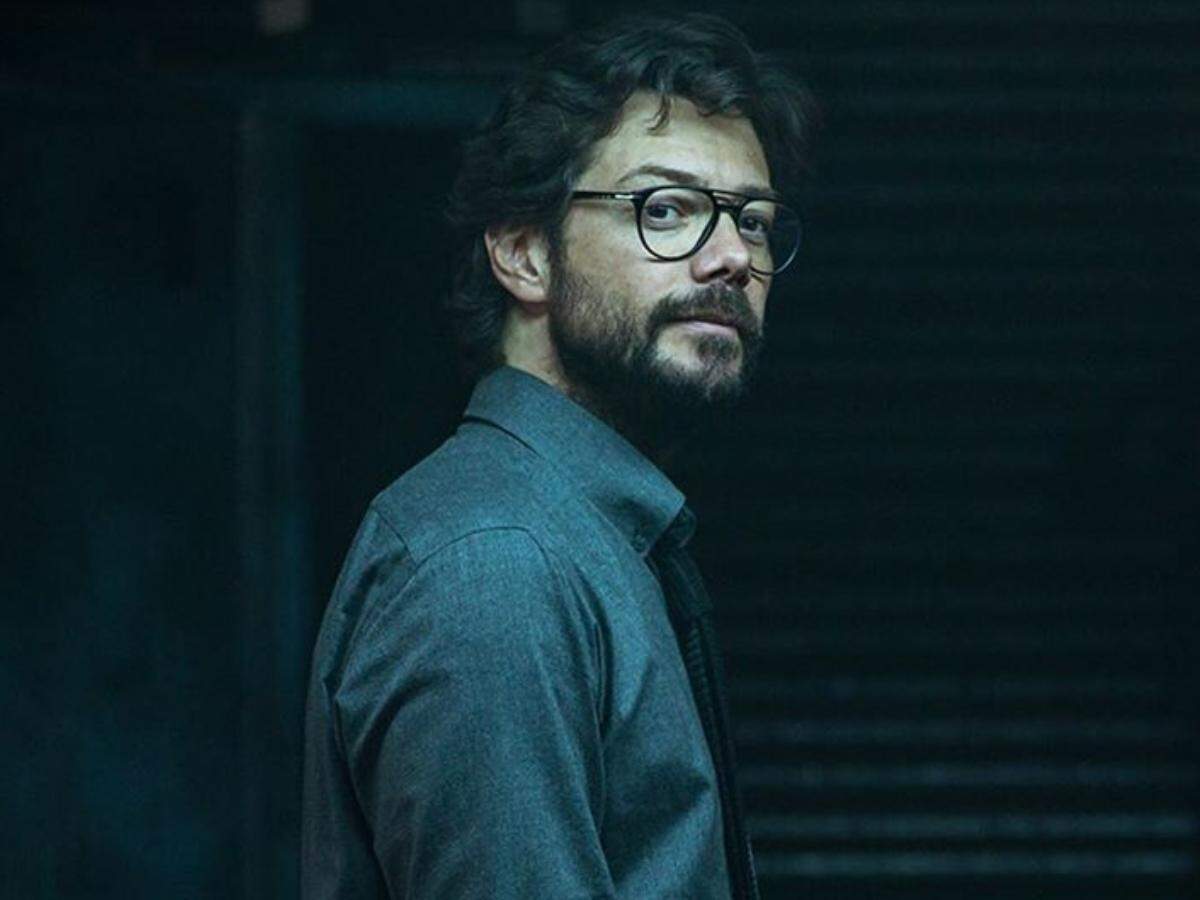 Professor
Tokyo and Professor from
Money Heist, Jake Peralta, Gina from
Brooklyn Nine-Nine, Jim and Pam from
The Office are popular references in conversations on dating app QuackQuack.
Jon Snow and Sansa Stark are extremely popular on happn and most number of mentions in conversations.

Aside from Joey and Chandler from
F.R.I.E.ND.S, according to Snehil, the dating app TrulyMadly,
The Office's Micheal Scott is the most loved.
SHOWS THAT ARE HELPING BOND GENZ S IN THE DATING WORLD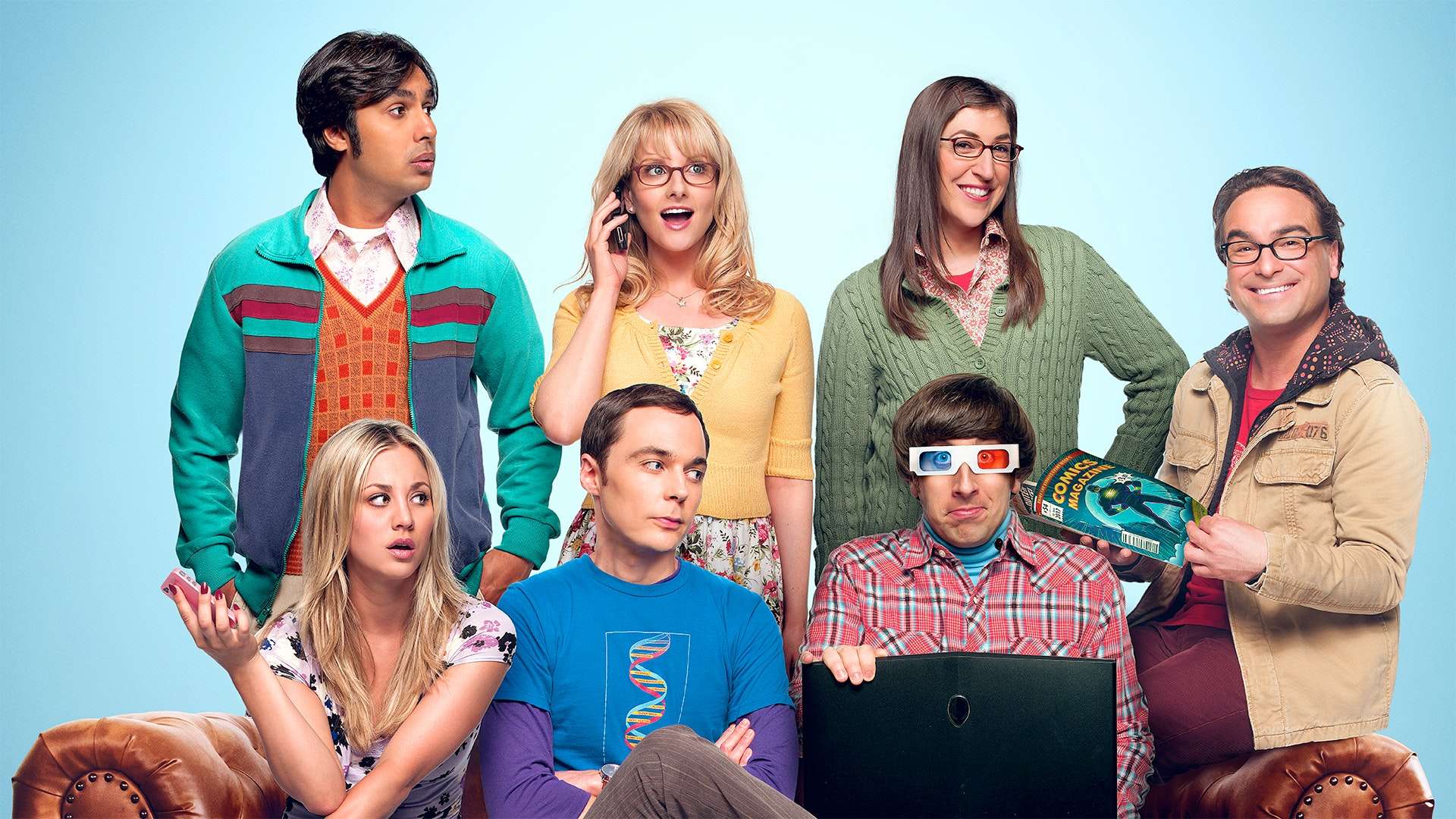 Big Bang Theory
F.R.I.E.N.D.S, Big Bang Theory, Two And A Half Men, Four More Shots Please!, The Family Man and Bombay Begums are ruling Gleeden.
F.R.I.E.N.D.S, The Office, Big Bang Theory, Brooklyn Nine-Nine, Peaky Blinders, Breaking Bad, Game of Thrones, Mirzapur, Sacred Games are popular on QuackQuack.

On TrulyMadly, apart from F.R.I.E.N.D.S, and The Office, Taarak Mehta Ka Ooltah Chashmah is a hit among Gen Zs.
According to data shared by happn, while F.R.I.E.N.D.S (98 % rise), GoT (80 % rise), Money Heist, Stranger Things, and Dark remain on the list, Emily in Paris and Sex And The City are the least popular ones.
.  .  .  .  .  .  . .  .  .  .  .  .  .  .  .  .   .   .   .    .    .   .   .   .   .   .  .   .   .   .  .  .   .  .

_________________________