_________________________
There was a time when ghosting and zombieing were the only issues daters talked about. But, with global warming, rising sea levels and other climate-related issues being the talking points across the world, daters too are swiping right for those who level up to them around the conservation conversation. Several dating apps have provided supportive data in this direction, clearly stating that 'green love' is a prerequisite for dating in the physical and virtual world.
Bonding over sustainable habits and climate activism
Kunal Shah's dating bio reads – 'If you don't care for the environment, I don't care about your feelings'. Talking about his kind of date, the Pune-based engineering student shares, "I recently met a girl from Nagpur who is inspired by Greta Thunberg and is carrying out plantation drives in her city. We instantly connected and even participated in the virtual climate strike on World Environment Day. In fact, we have similar dates planned for the future as well."

From turning vegetarian, to switching to no-chemical soaps and shampoos, cruelty-free makeup, and upcycling old outfits – young daters are matching over environment-friendly habits. Rithu Rao, a student from Bengaluru, says, "I take my dates to a vegetarian/ vegan cafe for meals, or gift them something that is made from waste. My current date and I started an online thrift store where we are selling donated, pre-owned goods to cut down waste and reduce peoples' carbon footprints." Rithu has also encouraged her girlfriend to use homemade soap and use bicycles for commuting within the city.
'It would be awesome to meet someone and talk about saving the environment'
For 24-year-old Swarnima Sharma, while finding a match on Tinder, conversations about saving the environment are far more important than the kind of coffee her date likes or whether they listen to K-Pop or jazz music. The Delhi-based Gen Z, who turned vegan last year, says, "I watched a documentary that completely changed my perspective and led me to adopt a plant-based diet. Though the journey has been relatively challenging. With most of my friends not having the same preferences, I'm always on the lookout for a fellow vegan on Tinder. It would be awesome to meet someone to catch the latest food trends with and talk about saving the environment – with the hope of going on an IRL coffee date real soon." Swarnima is among the millions of youngsters, who are environmentally conscious and don't swipe right on or date someone, who doesn't care for nature, the environment, animals, plants, rivers, oceans etc.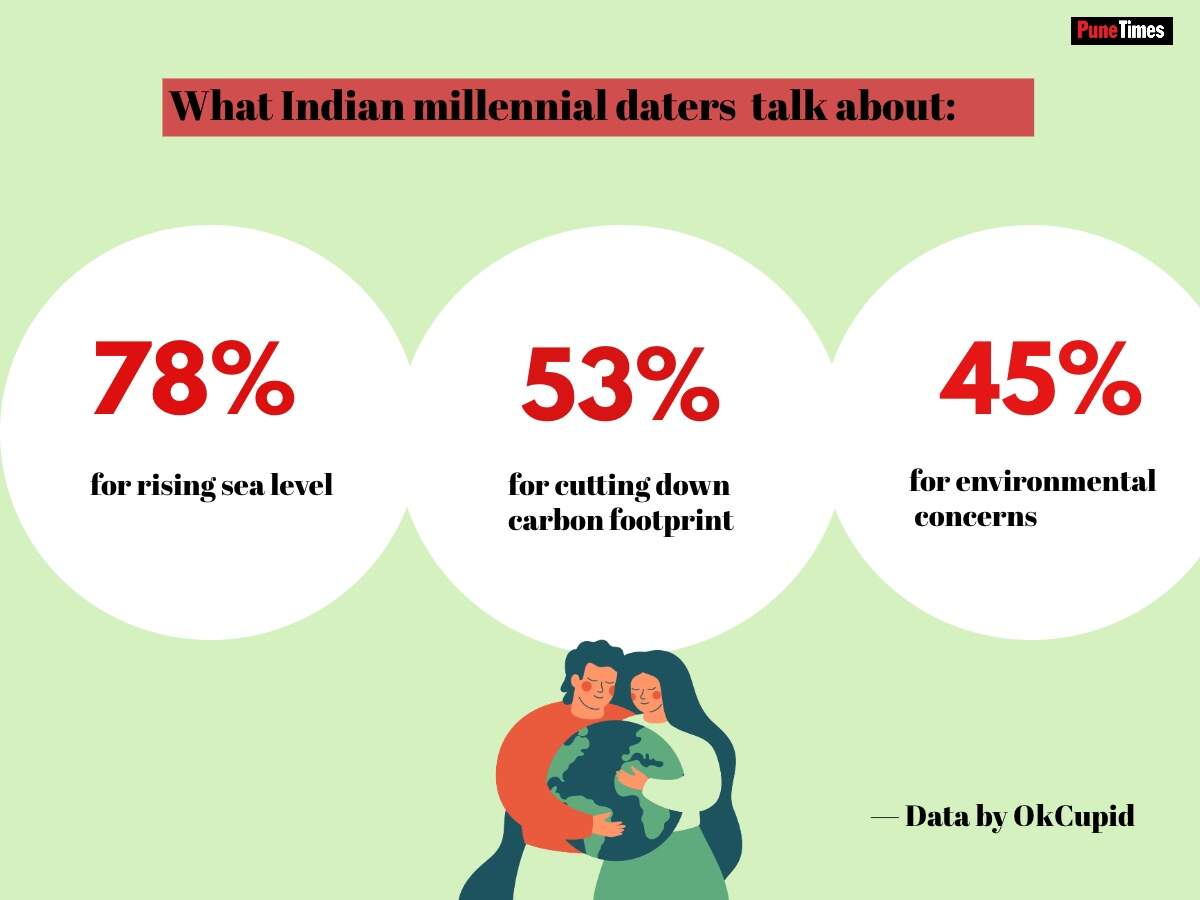 "One's environmental stance is now a consideration for many while evaluating a potential match. Daters are connecting over a range of topics like upcycling, climate change and environmentalism, along with food-based preferences such as veganism and vegetarianism," says, Papri Dev, senior director, APAC Communications, Tinder
'Plant dad looking for a plant-loving mom'
The lockdown gave rise to Gen Z youngsters following millennials' footsteps and turning into plant parents. Those professing their love for plants on dating apps are getting more matches too. Mumbai's Siraz Patel, whose bio reads, 'Plant dad looking for a plant-loving mom,' stresses, "To compensate for the deteriorating air quality, I've been bringing home indoor plants and planting trees in my area. I found a perfect plant mom on a dating site and together we have started a plant swapping community. We are also adopting plants from people who can no longer take care of them."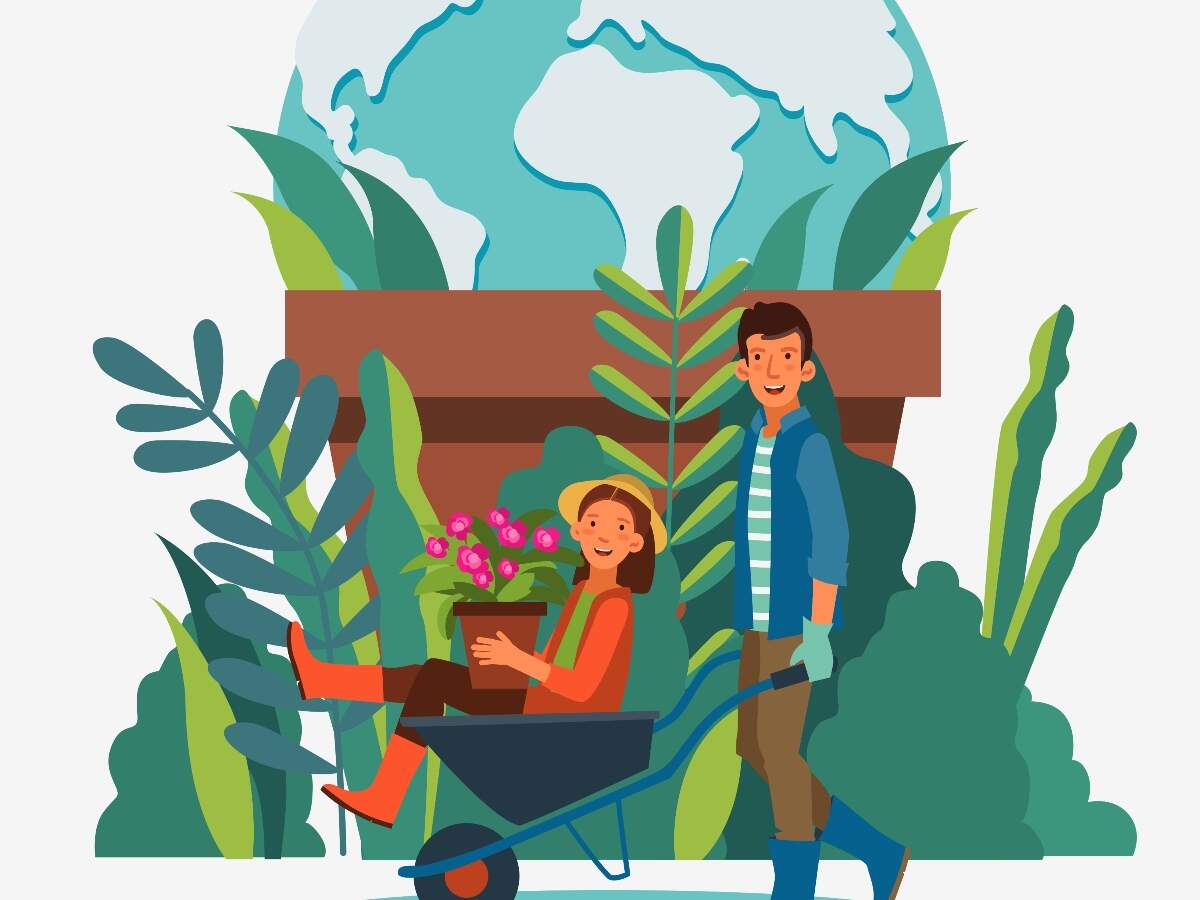 Pic: iStock
Snehil Khanor, co-founder and CEO, TrulyMadly, says that the rise in plant parents on their platform led the company to launch an initiative called Forever Garden. Under this initiative, we plant a tree in the couples' names, near their city, and provide them with a certificate, geolocation, and photo of the tree. We take care of the tree for life and our couple gets a forever memory," he shares.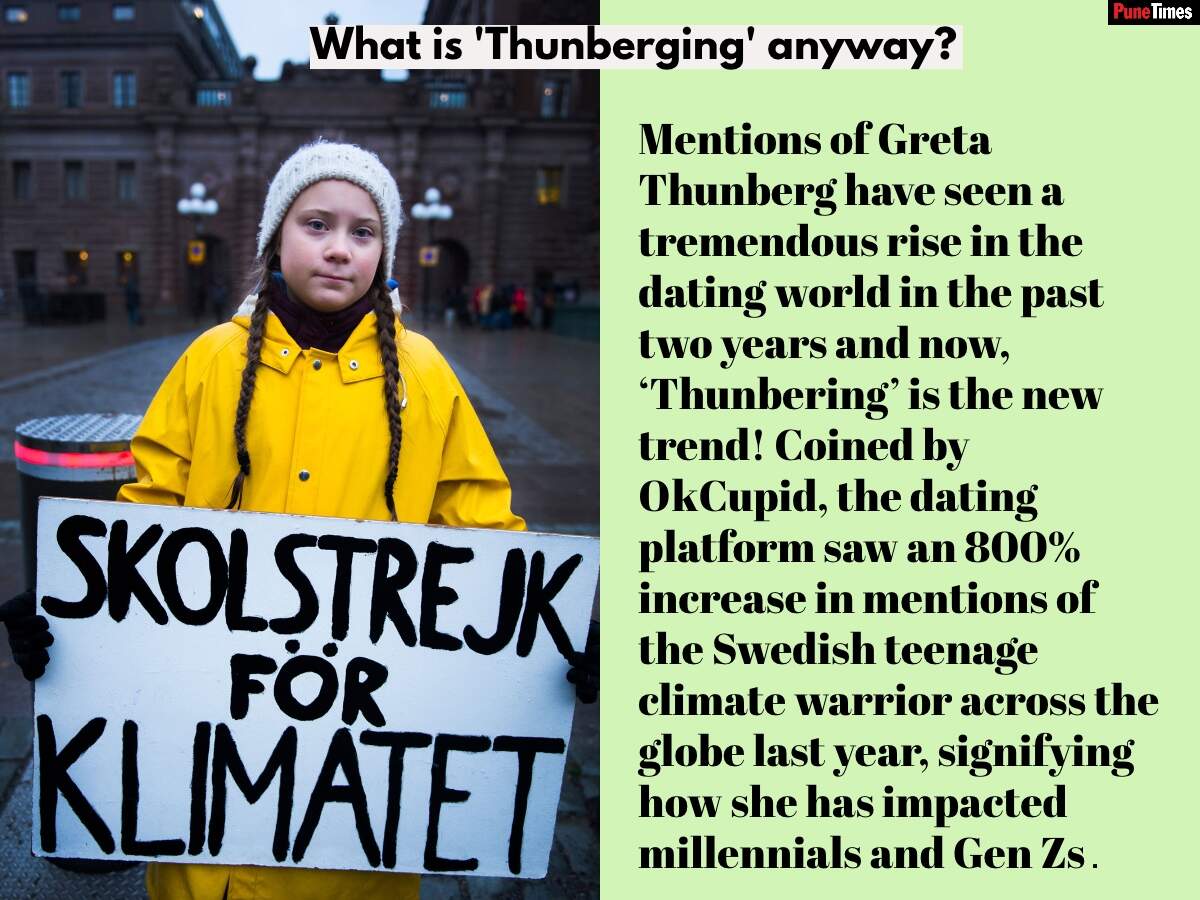 Pic: AFP
Greta Thunberg plays cupid in the dating world

While it's no news that mentions of Greta Thunberg have seen a tremendous rise in the dating world in the past two years, now 'Thunbering' a dating term coined by OkCupid, is trending and how! The dating platform saw an 800% increase in mentions of the Swedish teenage climate warrior across the globe, last year, signifying how she has impacted millennials and Gen Zs According to OkCupid, "Thunberging is where daters bond over their shared passion for environmental issues."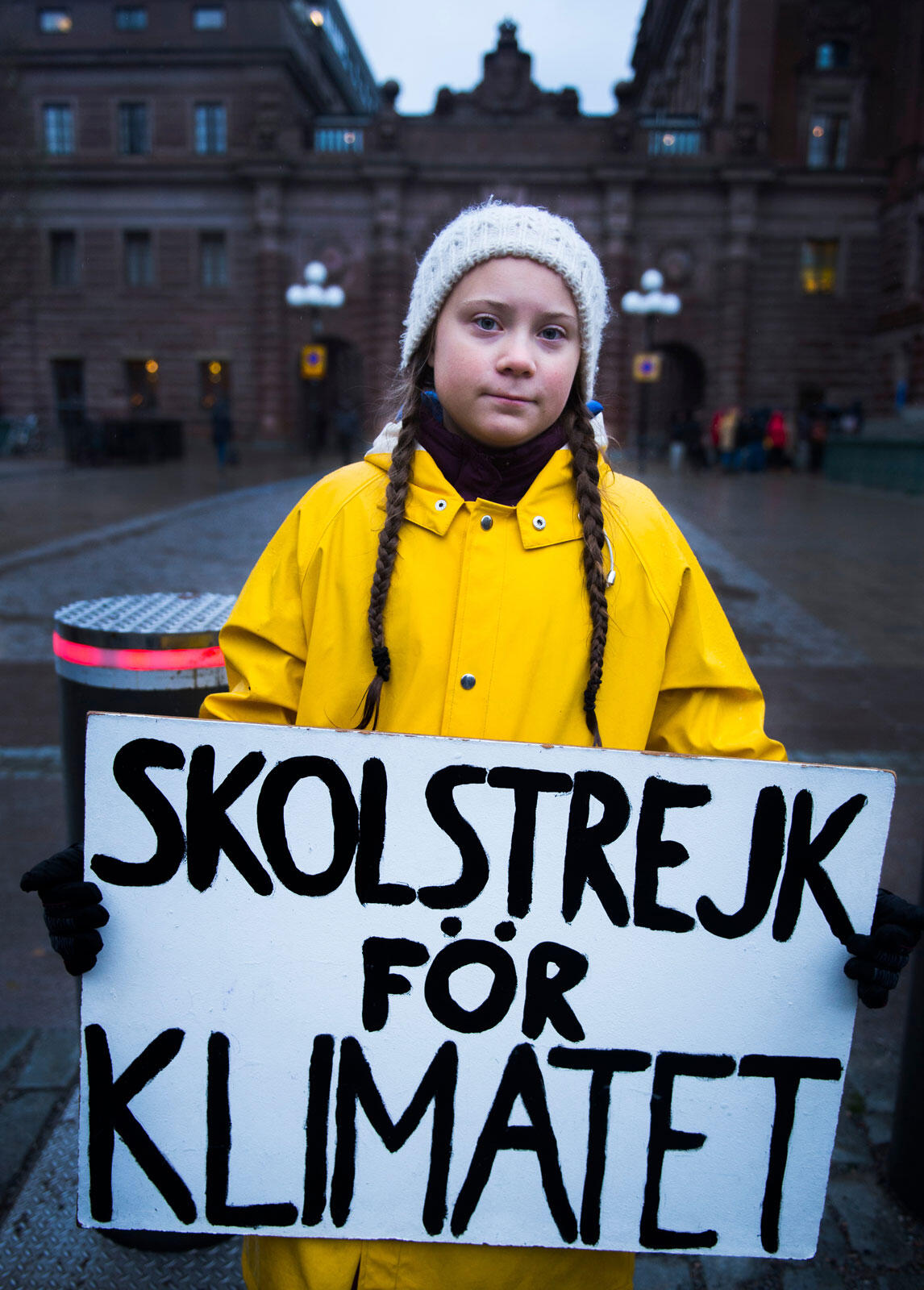 Greta Thunberg
"Climate or eco-anxiety has led to this dating trend and it's not bad after all because it's connecting singletons who want to save the environment together and are serious about mitigating climate crisis," says Seema Natrajan, relationship expert.
.  .  .  .  .  .  . .  .  .  .  .  .  .  .  .  .   .   .   .    .    .   .   .   .   .   .  .   .   .   .  .  .   .  .

_________________________