From a plain chair behind her wooden desk, Catherine Hebblewhite is looking for love.
Not for herself, but for her growing bevvy of single clients searching for "the one".
Ms Hebblewhite is a professional matchmaker. 
It's a dying art, but one that is apparently undergoing something of a revival. 
"Especially for people who are 40 and over," Ms Hebblewhite says.
"They see the apps as a place to go and find a hook-up or a one night stand or a fling."
There are dozens of matchmaking agencies across Australia in what is a largely unregulated industry. Clients can pay anywhere from a few thousand dollars to upwards of $15,000 for membership.
Ms Hebblewhite, a former counsellor, turned to matchmaking about 12 months ago after noticing a significant increase in the number of single people coming to her for relationship advice.
She now represents more than 800 singles everywhere from Ballarat to Canberra, Wodonga and her home base of Jindera, about 15 minutes north of Albury in regional New South Wales.
Make me a match
Matchmaking is an art with a long history, featuring everywhere from the Bible to Disney's Mulan.
Loading…
Globally, it's big business.
Varying reports estimate the international matchmaker market to be worth between $2.35 billion and $6 billion, with 40 per cent of operators based in the United States.
Ms Hebblewhite is part of the Matchmakers Alliance, an international non-profit that works to advance the profession and "share ideas in order to best serve our clients".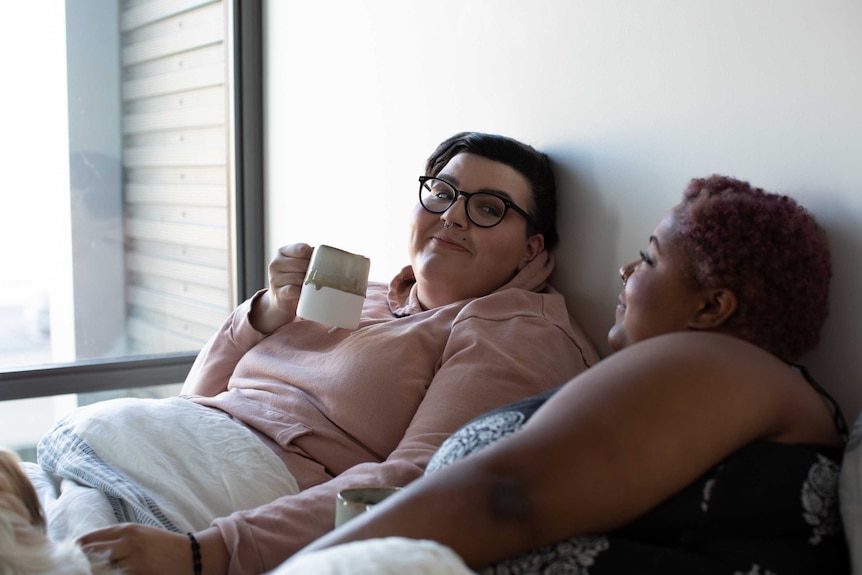 Potential suitors are interviewed and police checked before being added to her digital rolodex. 
Her memberships cost anywhere up to $8,000 a year and come with no guarantee of finding love.
By comparison, most dating apps or websites are free to join but can charge premium membership fees of up to $80 per month. 
Ms Hebblewhite says her members prefer to deal with "a real person" and are happy to pay for the privilege and expertise.
"They've also been subjected to scams or people who say they're going to meet them and then find that they don't even turn up," she says.  
"I have met a few younger people but it's more mature people I should say."
Finding a beau
Options are extremely limited for gay men wanting to go the traditional route to love. 
Vinko Anthony runs Beau Brummell, an "old fashioned" matchmaking service for gay men, which makes it a rarity in the global scene.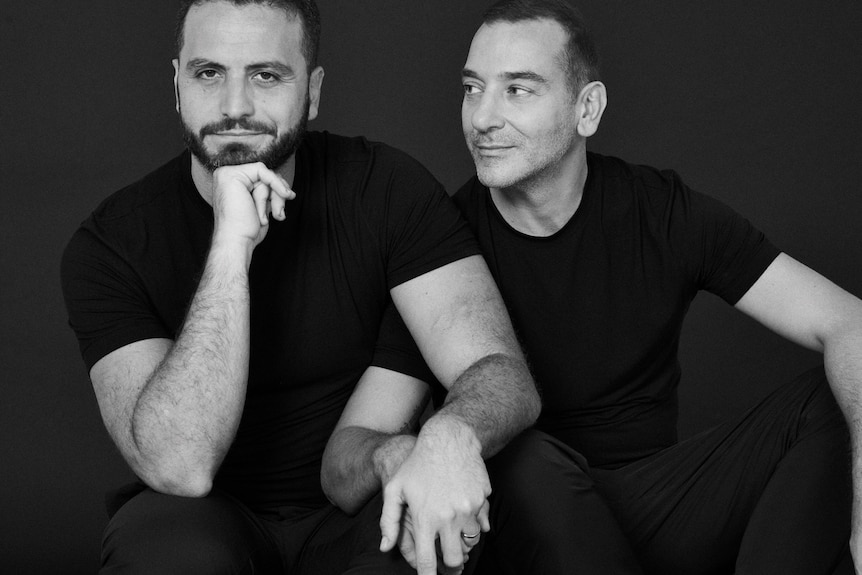 Mr Anthony describes gay matchmaking apps such as Grindr "problematic".
"I think Freud would have a field day with that," he says.
He says a lot of his clients simply don't have time to go on numerous dates to end up being "ghosted" or abused. 
"I think people on [dating] applications feel like they can say anything to anyone or write on their profile whatever they want because, in a way, it's anonymous," he says.
Like Ms Hebblewhite, Mr Anthony offers no guarantees in love, instead offering a "lifetime membership".
Some unhappy customers have reported paying thousands of dollars for inappropriate matches, something Mr Anthony has disputed.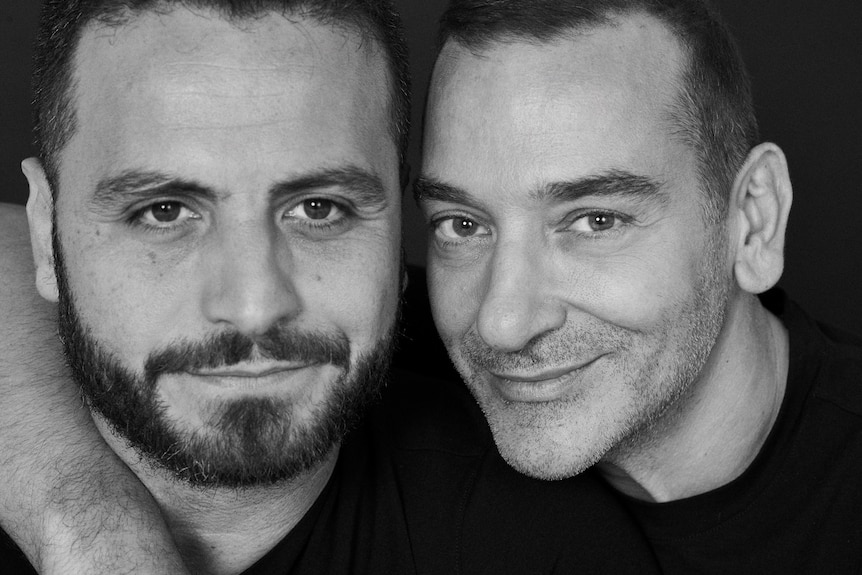 Safety concerns key
According to research conduct by market comparison website Choosi, dating apps and websites remain the main way people search for partners. 
Nearly half of all Australians between 18 and 49 use at least one service, with more than 60 per cent of those people feeling it's likely that's where they'll meet a long-term partner. 
The Swipe Right Report also found that more than half of the 1,206 people surveyed are extremely or very concerned about the safety of online dating. 
Last month, the federal government threatened to regulate the online dating sector unless companies, including those behind the likes of Tindr, Grindr and Bumble, upped their game.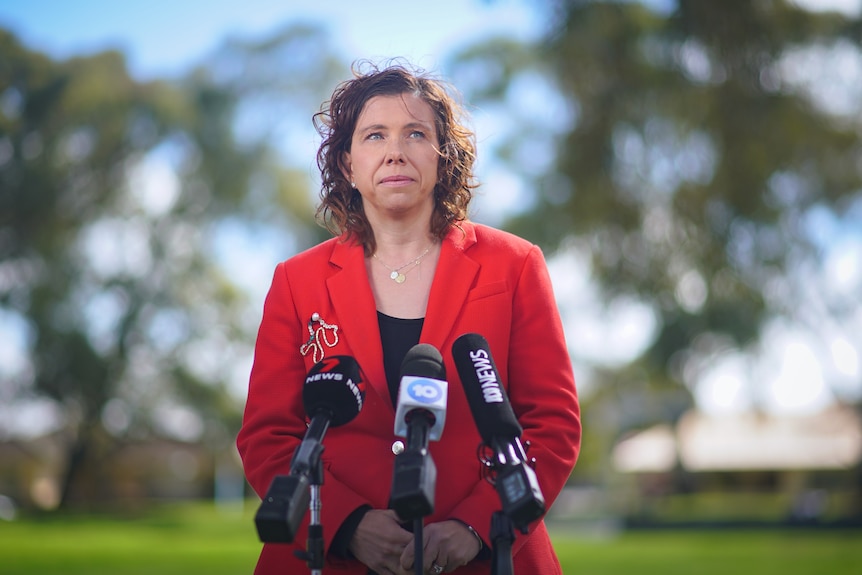 The government is giving the industry until the middle of next year to develop and implement a voluntary code of practice, warning companies it will step in and force them to act if they fail to clean up their platforms.
The code would include commitments to improving engagement with law enforcement, supporting at-risk users, improving safety policies and practices, and greater transparency about harms. 
"Dating app violence is a form of gender-based violence, and it has to end," Minister for Social Services, Amanda Rishworth, said at the time. 
Communications Minister Michelle Rowland says dating apps are the most common way Australians find love.
"Yet the level of violence experienced by users of these platforms is deeply concerning. Online dating platforms must do their part to end violence against women," she says. 
"I have made it crystal clear that if the industry fails to improve safety outcomes for Australians, we will not hesitate to develop legislative options."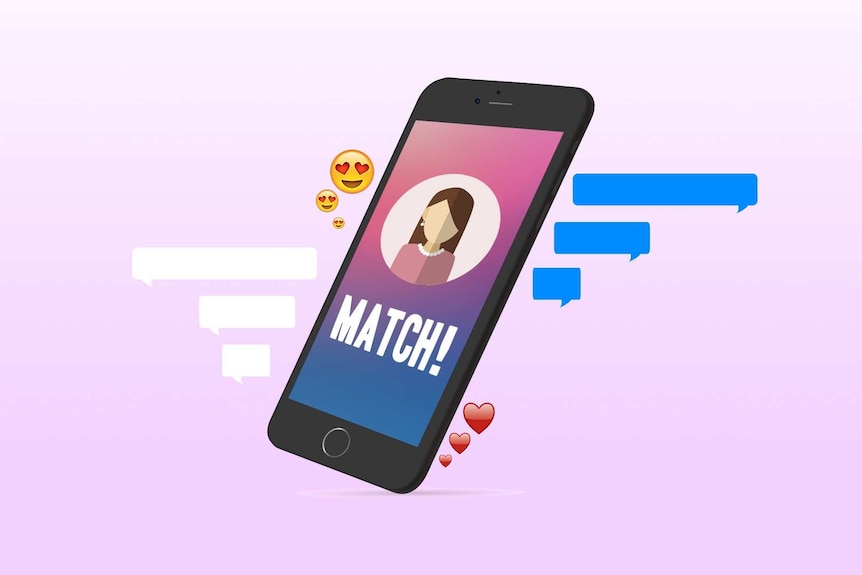 Click Here For The Original Story